Biodegradable eco friendly compostable wheat straw yellow pulp food bowls
Description
Model
Dimensions (cm)
Package
Top
Btm
High

Pcs/bag
Bags/ctn
Pcs/ctn
Square
pulp bowl
1000ml
23.5
13.0
7.0
50
4
200
800ml
23.5
13.0
5.0
50
10
500
Round
pulp bowl
800ml
23.7
17.0
4.5
50
4
200
800ml
23.7
17.0
4.5
50
4
200
Constructed out of wheat straw,a rapidly renewable resource,
this pulp bowl is fully compostable. It also delivers a superior
performance as it is grease and cut resistant along with freezer and microwave friendly.
With so many benefits, this pulp plate is an obvious choice. Compostable bowls and
compostable lids made from 100% biodegradable and compostable wheat straw.

The compostable bowls and compostable lids are rigid but lightweight and are great
for both hot or cold foods. biodegradable, recyclable, microwaveable and freezer safe,
oil resistant and cut resistant. The compostable to go containers are heavy duty
deli food containers for hot or cold foods.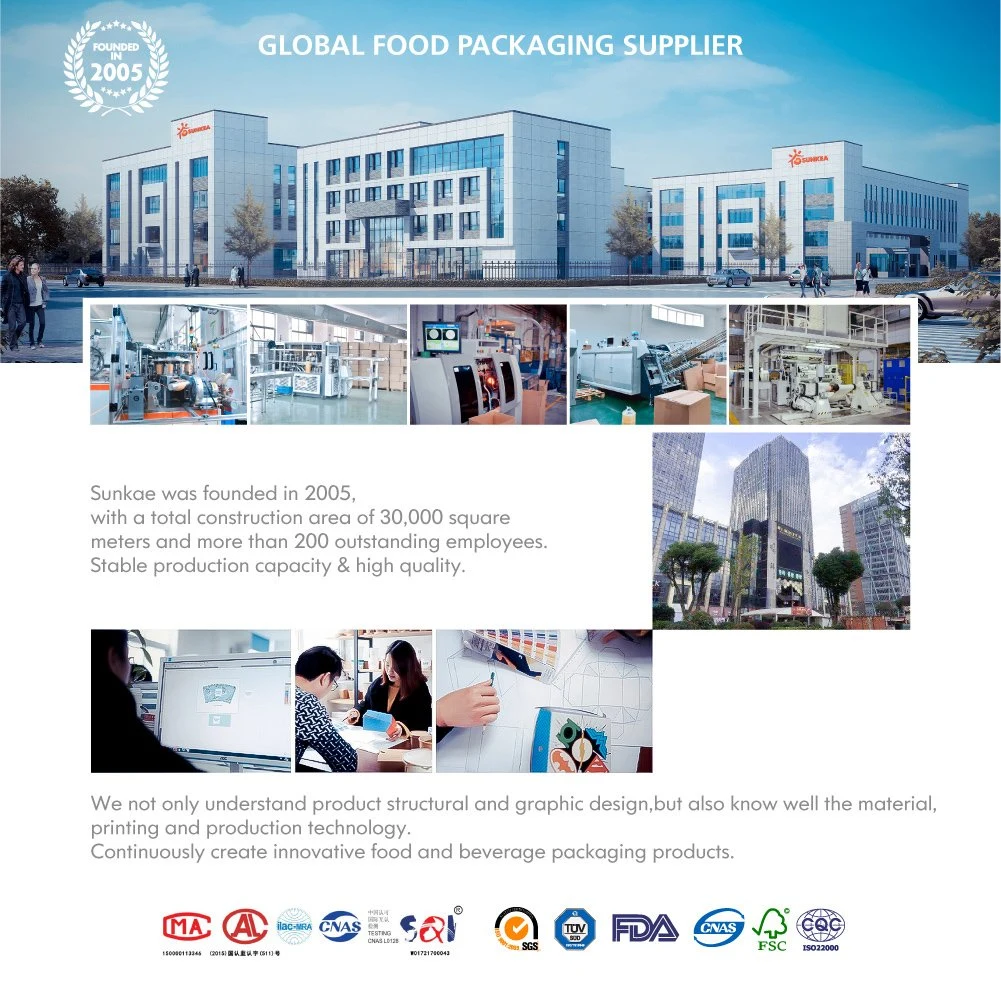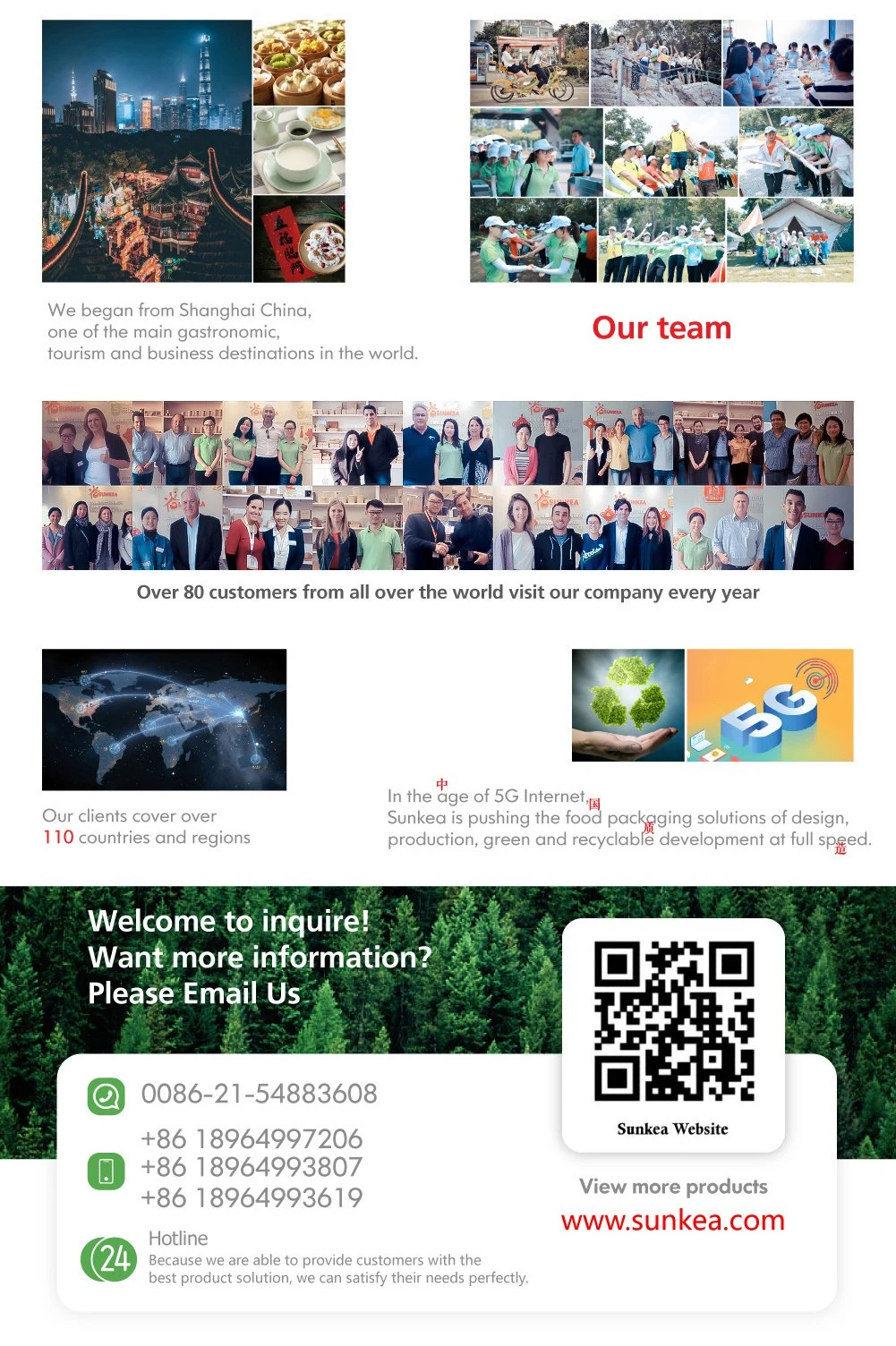 tonyhong78ah.en.made-in-china.com