Sunkea High Quality Food grade paper cup lid with plastic
Description

Model

Dimensions (cm)

Package

Carton Size(cm)

Unit
CBM

Length

Top size

Pcs/bag

Bags/ctn

Pcs/ctn

L

W

H

Spout
plastic lid

8oz

PS

8.0

50

20

1000

50.0

44.0

18.0

0.04

12oz

PS

9.0

50

20

1000

47.5

44.5

19.5

0.041

Plastic lid
with button

8oz

PS

8.0

50

20

1000

43.5

35.0

23.5

0.036

12oz

PS

9.0

50

20

1000

48.0

39.0

23.0

0.043

Flat
plastic lid

4oz

PS

6.3

50

20

1000

34.5

27.5

27.0

0.026

6oz

PS

7.6

50

20

1000

41.5

33.5

28.0

0.039

7oz

PS

7.3

50

20

1000

41.0

32.0

23.5

0.031

8oz

PS

8.0

50

20

1000

43.0

35.0

25.0

0.038

8.25oz

PS

7.3

50

20

1000

41.0

32.0

23.5

0.031

9oz

PS

7.6

50

20

1000

41.5

33.5

28.0

0.039

12oz

PS

9.0

50

20

1000

47.0

38.0

25.0

0.045
Paper cup plastic lid: Drink-through, Perfect fit plastic lid. Sip through hole.
Easy to drink from while on the go. Plastic lids are designed for use with Paper Cups in 4oz, 5oz, 6oz,
7oz, 8oz, 9oz, 10oz, 12oz, 16oz, 20oz and 24 oz.
Lid creates a strong, tight seal and keeps beverages warmer longer.
Little dome design helps prevent spills from sloshing.
They fit and help keep your coffee warm.
The mouth opening is just the right size to allow for a good slurp of coffee while you are driving to work,
but without fear that you will be wearing it down your favorite shirt or dress.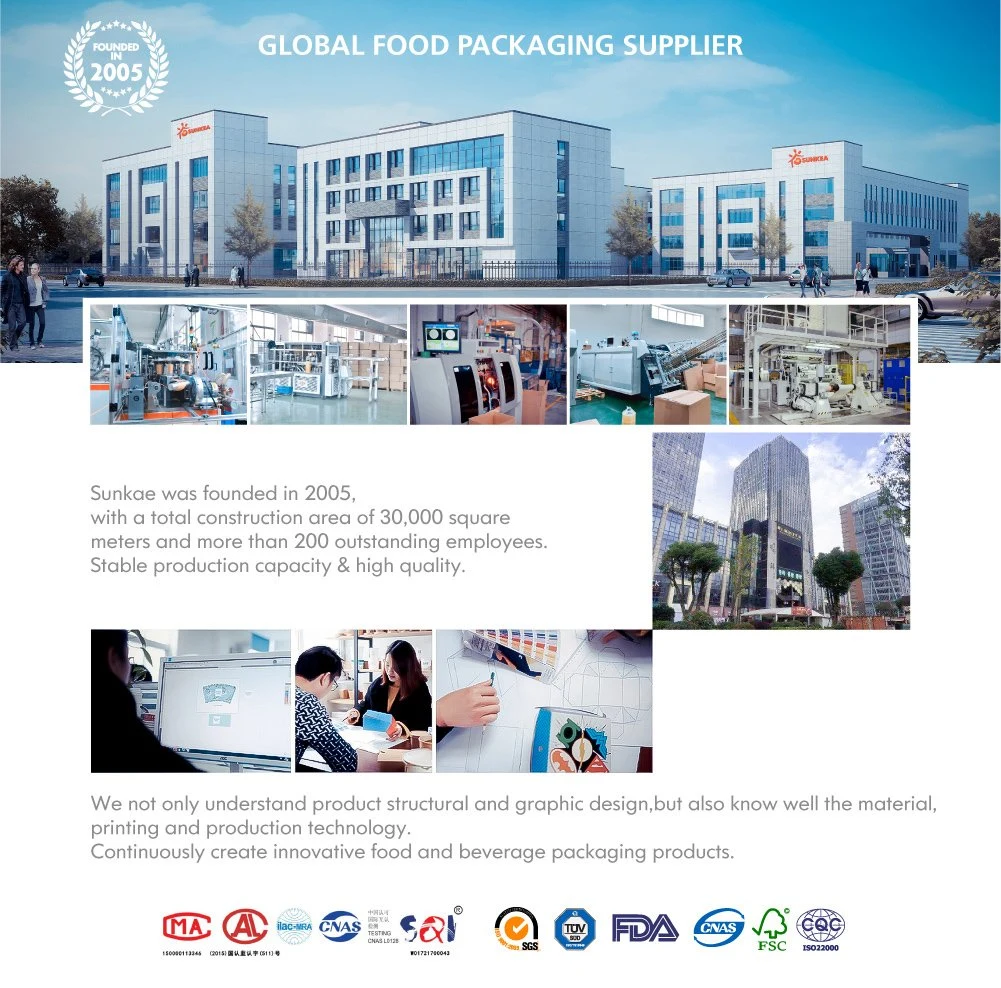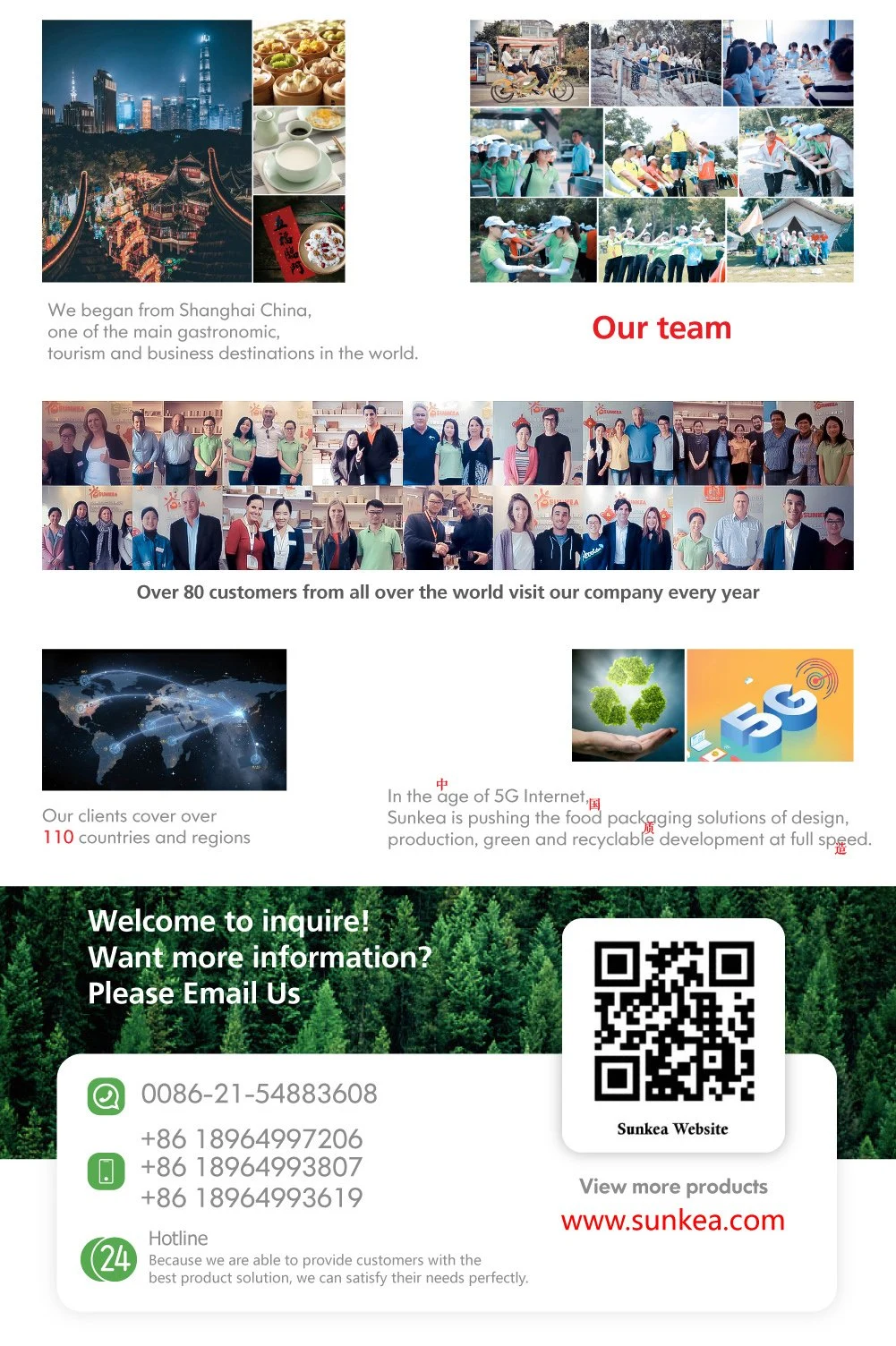 tonyhong78ah.en.made-in-china.com